New CD to be released on Warner Classics
February 5 2016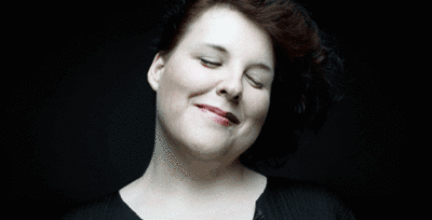 The lid has been taken off: the two concerts "Rossini-ci" and "Rossini-là" at the Opéra national de Montpellier on December 2 and 3, have been recorded for a new CD to be released in January 2017 on the label Erato (Warner Classics), and which will be dedicated to « the Swan of Pesaro ».
Marie-Nicole Lemieux has sung with soprano Patrizia Ciofi, the bass Julien Véronèse, and the Orchestre national de Montpellier under the direction of Enrique Mazzola.
More information about the concerts, here.
• BACK •