Marie-Nicole signs with Warner Classics
April 19 2016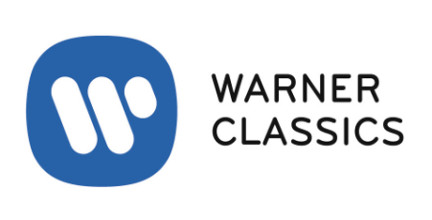 Marie-Nicole Lemieux signs exclusive recording contract with Erato
The French-Canadian contralto will make her label debut with a recital album of Rossini arias.
One of today's leading contraltos, Marie-Nicole Lemieux is in demand on the opera stage, as soloist with the world's finest orchestras, in recital and in the recording studio. The French-Canadian singer is as renowned for the richness and agility of her voice as for her warmth and exuberance, on stage and off.
It is these rare qualities that have led Erato to sign Lemieux as an exclusive recording artist. Her label debut, due for release early 2017, will be devoted to Rossini, whose music she describes as "a revelation" and for whom the singer has a particular affinity. The recording sessions took place in December 2015 around Lemieux's Rossini recitals with the orchestra and chorus of the Opéra National Montpellier Languedoc-Roussillon and conductor Enrique Mazzola.
"Strangely, with Rossini, you sing twice as much, but you're half as tired at the end of the performance," she told Opéra Online. "Rossini, it's organic, it's beautifully written, and he understands perfectly the voice.
"It's an absolute joy to join the Erato team on this new musical adventure," said Marie-Nicole Lemieux of the signing. "The greatest artists of the past and present have left their mark on the label; their talent and vision have inspired and enchanted generations of music-lovers all over the world. Music is essential to the good of humanity and I hope from the bottom of my heart to share my love for this beautiful, deeply human art form that is singing. And who better than Rossini to celebrate with in all his musical splendor and generosity!"
Alain Lanceron, President, Warner Classics and Erato, added: "Marie-Nicole Lemieux is a unique and indispensable personality in the international opera landscape. I have known her practically since the beginning of her career and we have occasionally had the opportunity to collaborate. Welcoming her into the core roster of the Erato label is, for me, a great source of pride."
To view the full news release, click here.
• BACK •