Verdi's Requiem at the Philharmonie de Paris on February 12 & 14
February 12 2016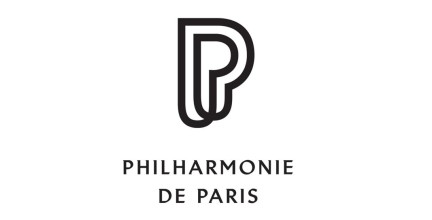 For her first concert in the new Philharmonie de Paris, Marie-Nicole Lemieux will sing with the Orchestre de Paris, under the direction of Gianandrea Noseda in Verdi's Requiem, alongsideErika Grimaldi, Saimir Pirgu and Michele Pertusi, on February 12 & 14.
► The concert will be broadcasted live on February 12, by Radio Classique.
Musical director – Gianandrea Noseda
Soprano – Erika Grimaldi
Contralto – Marie-Nicole Lemieux
Tenor – Saimir Pirgu
Basse – Michele Pertusi
Orchestre de Paris
Choeur de l'Orchestre de Paris
Lionel Sow, choris master
More information here.
• BACK •